Your PC needs to restart. Please hold down the power button. Error Code: 0x0000005D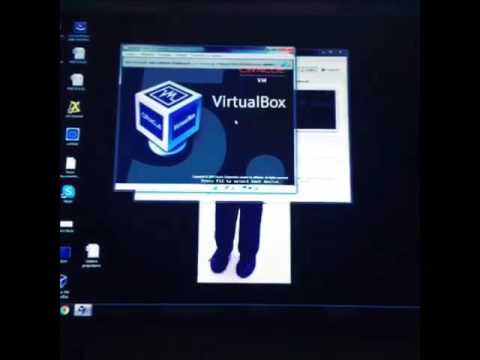 Para resolver o erro (0x0000005D) siga os passos abaixos. Mude para Enable "Intel XD Bit" nas configurações da sua BIOS.
Como entrar na BIOS
Para entrar nas configurações da BIOS preste atenção na tela quando seu computador reiniciar e encontre uma das mensagens abaixo.
'DEL to enter setup'
'Press ESC to Enter Setup'
'BIOS Configuration: F2'
'F10 to Enter Setup'